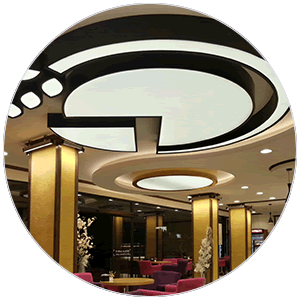 GerArt; PVC membrane with high quality imported from Germany, He had designed and is ready to in-house applications.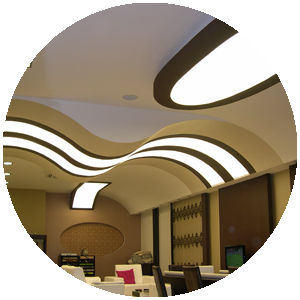 GerArt; It has a large staff of professionals have gained experience in stretch ceiling. He has taken several major projects with architects and technicians.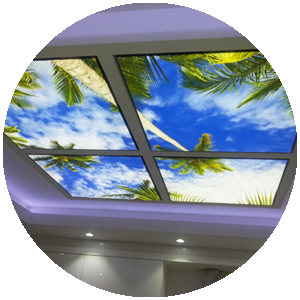 GerArt; It has a wide visual archives. graphic images that you want in-house staff offers you prepared immediately.